We are of various professional backgrounds and eight nationalities, all sharing the same "Why". We want to use our superpowers to benefit the environment and humanity.
The Spinnova team is fun, but we all take sustainability very seriously – it is the very foundation of our business. What we do is disruptive and requires a curious mind. We have a flat organisation where we work in teams, not silos: everyone is encouraged to test and learn boldly, continuously, and quickly.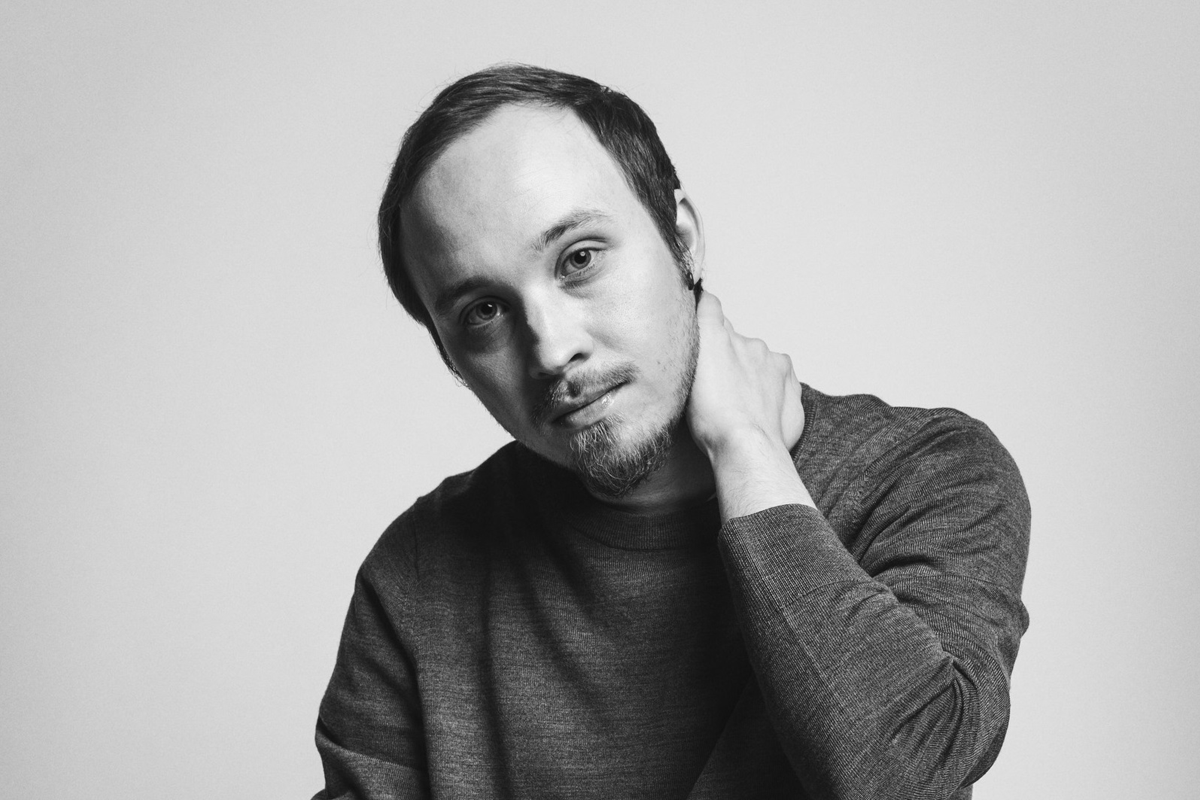 Production
Spinnova's production operations include overseeing the daily operations of our production line in close collaboration with our laboratory and textile experts.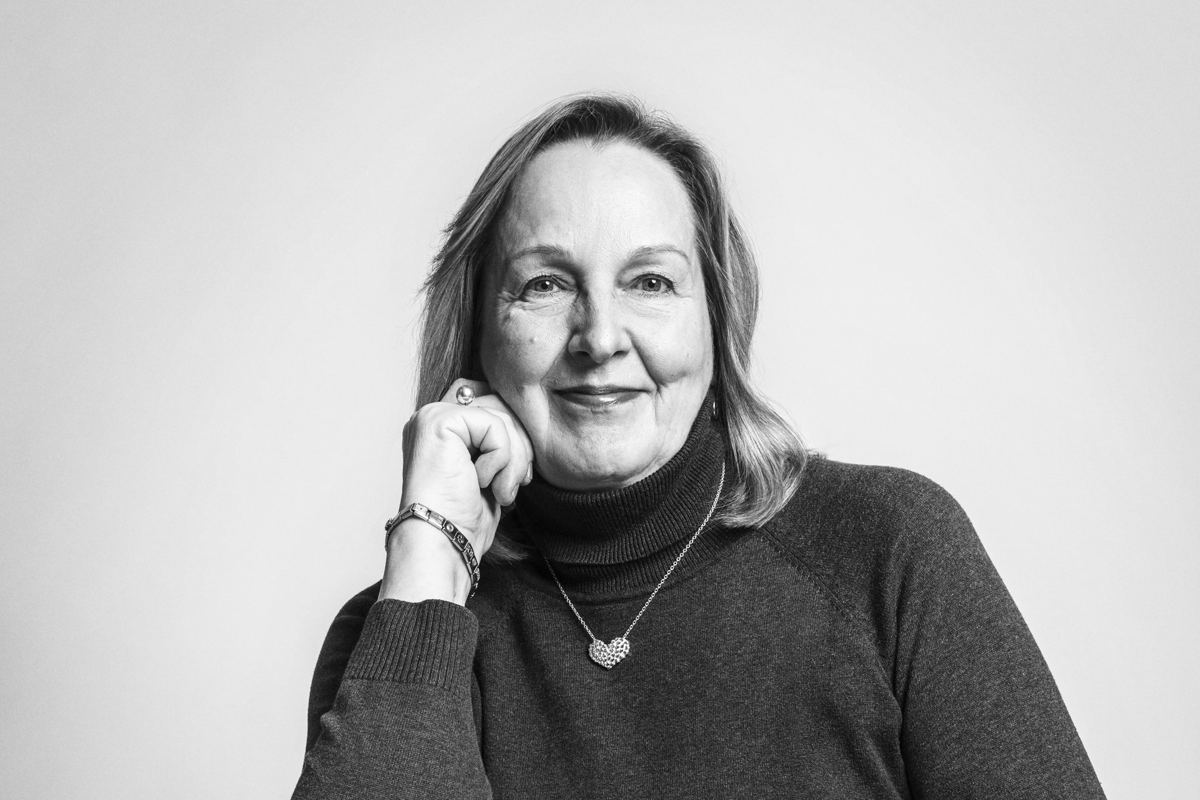 Laboratory
Our laboratory technicians and fibre experts work closely with other colleagues to develop the SPINNOVA fibre by testing, studying, and documenting fibre properties.
Research & Development
Spinnova's R&D experts work on technology development and scaling, as well as fibre R&D. Our experienced textile developers work in close collaboration with our brand partners and internal colleagues to develop the commercial product applications of SPINNOVA fibre.
Sales & Partnerships
Collaborating with brands and other partners is key for Spinnova to scale up its business and make the SPINNOVA fibre accessible to consumers globally. Our employees in sales and partnerships have a key role in this work.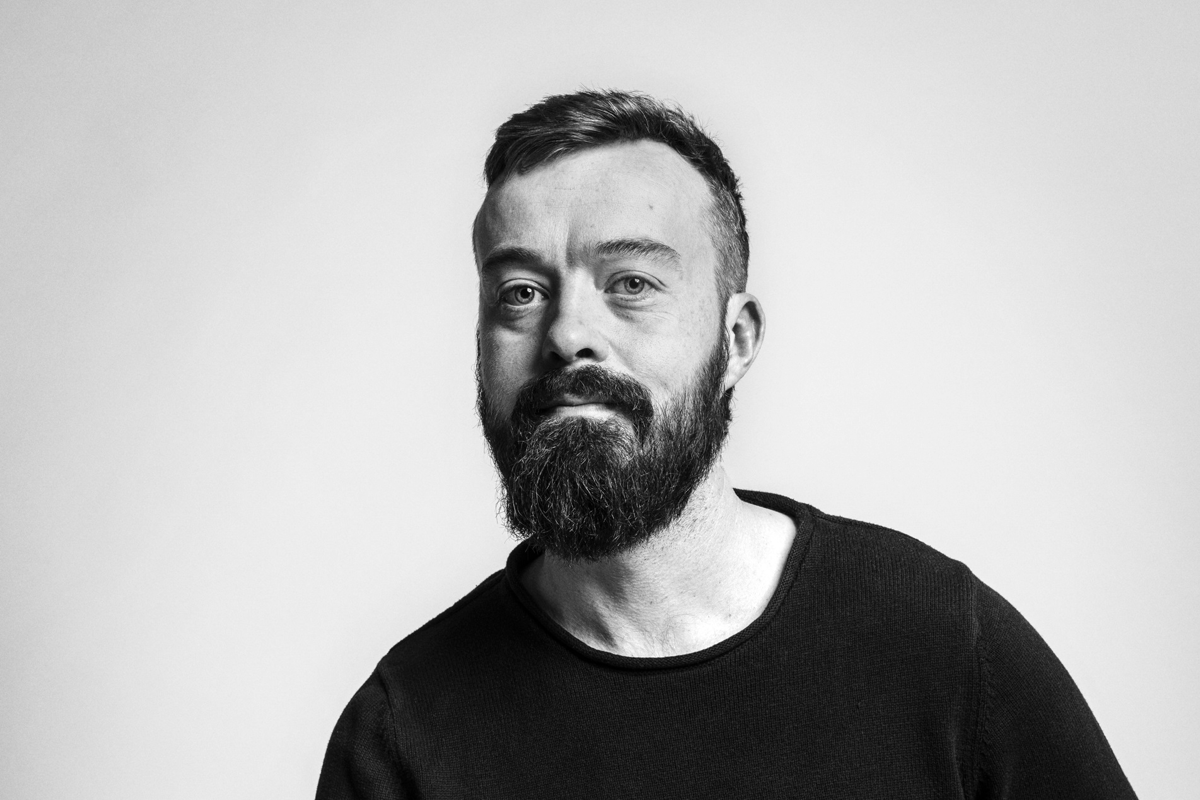 Brand & Marketing
Our brand and marketing professionals are building Spinnova's brand to be synonymous with sustainability.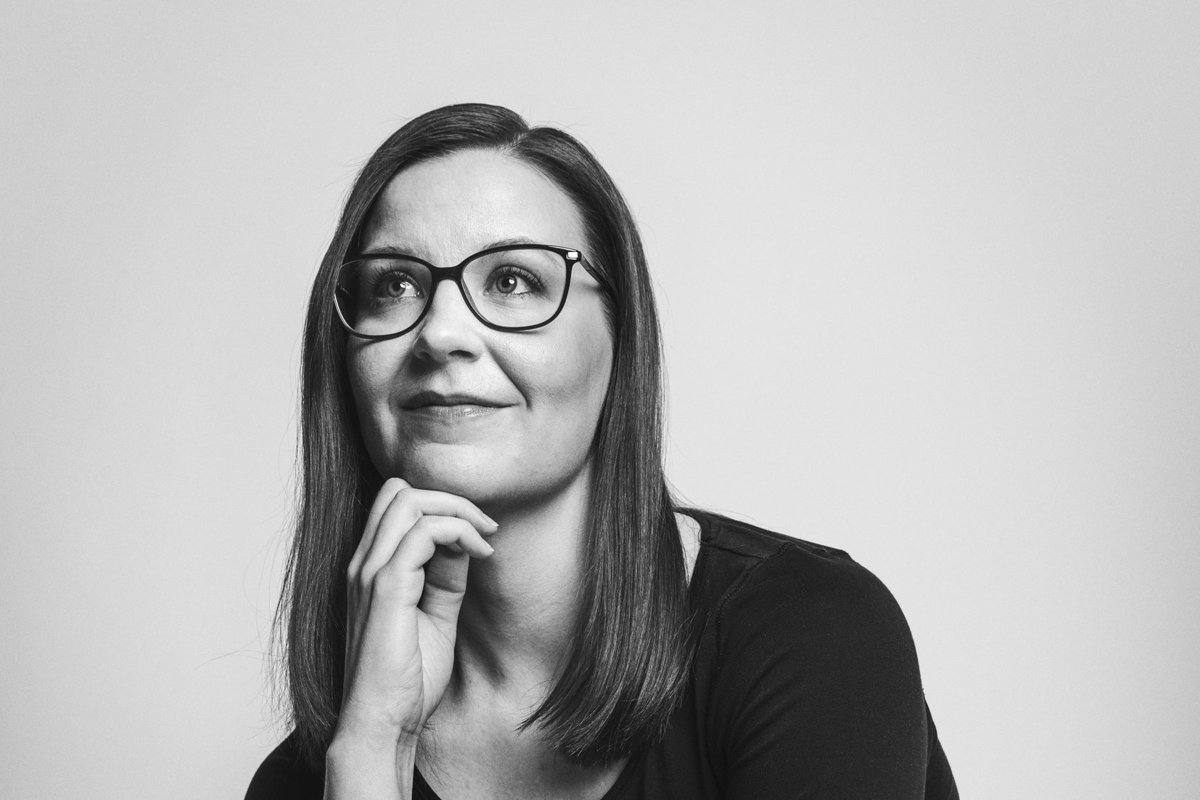 Corporate functions
Our corporate functions help us ensure that we realise our mission in a responsible and transparent manner. These colleagues are professionals in, for example, finance, communications, and human resources.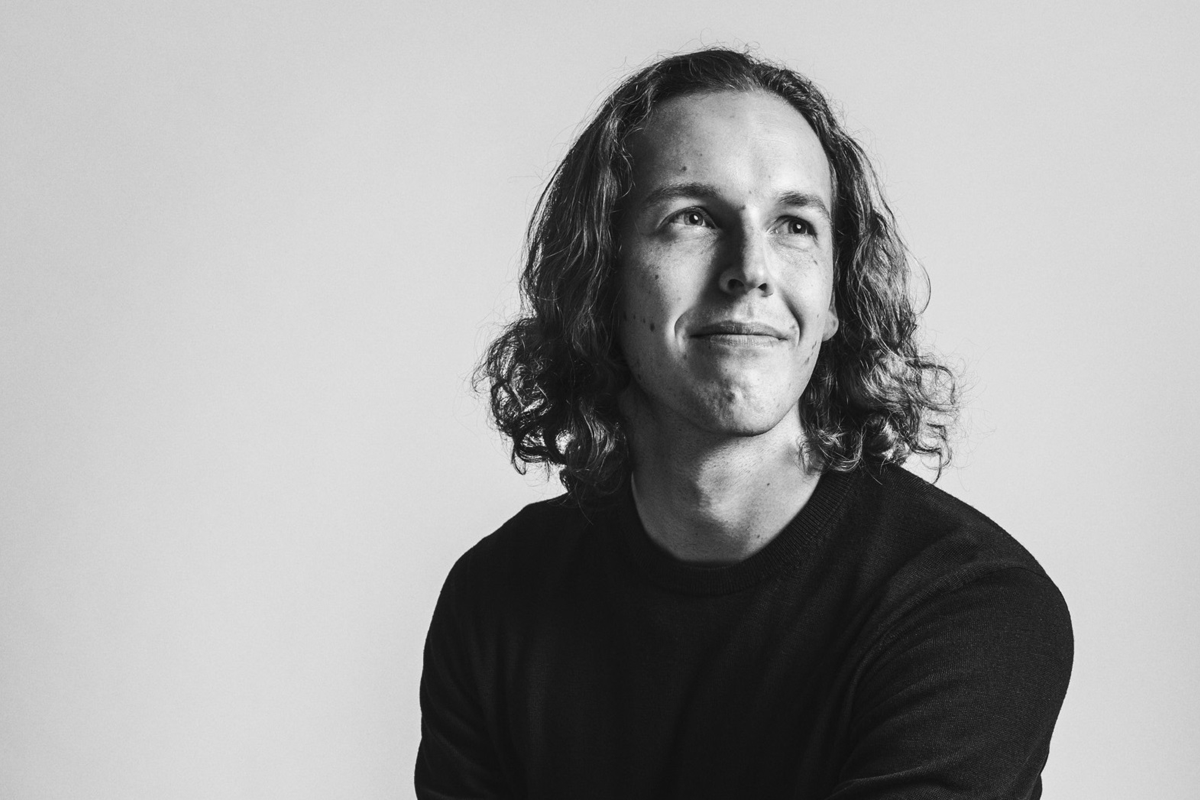 Students & Trainees
Cooperation with educational institutions is vital for Spinnova to stay curious and innovative. We offer opportunities for trainees, summer workers, and thesis workers.

What do our team members think?
I think the thing that excites me the most is that it's about paying it forward to the environment.

Maree

Senior Application Manager